Instant Conversion of Idea to Application
Webyfy IoT is an R&D company developing intelligent technologies for automatically configuring IoT applications.
About Us
REACH – The intelligent technology framework developed by Webyfy IoT. It has hundreds of software modules, scores of hardware modules, and hundreds of application sensors. Its configuration engine defines the architecture of a solution and the rule engine defines the behaviour. Once the process flow is defined, the solution automatically evolves almost instantly.

This technology framework which is domain agnostic follows industry standard protocols like OneM2M. It integrates Sensor, Actuator Video, and Audio, systems into one seamless entity spread across geographically distributed locations.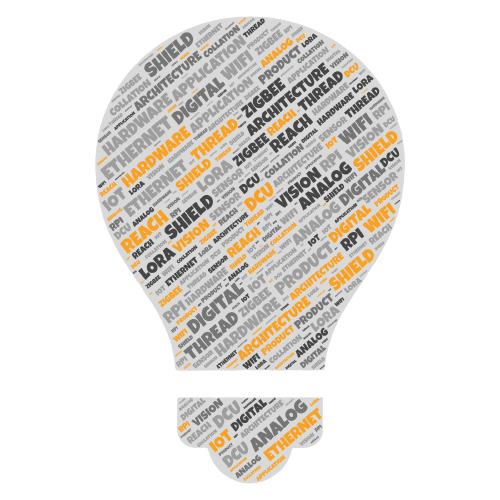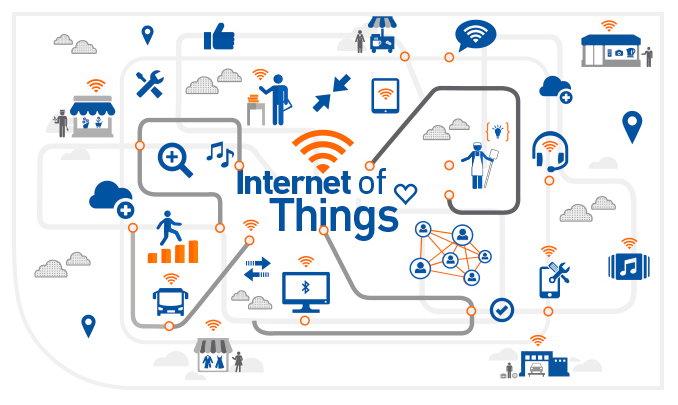 This convergence technology enables the integration of several processes into a single system with seamless interconnection and behaviour management. Thus enabling rapid application development and mass customisation.
IIoT and IoT Applications spread across multiple verticals can amalgamate Equipment monitoring and control, System performance & deviations monitoring, Security surveillance, Distributed system monitoring, and many more
REACH is designed for AIoT and distributed data processing storage to the end node on the EDGE system which enables ubiquitous intelligence and computing.
REACH - Applications Domains
REACH is domain agnostic and automatically creates thousands of applications in Industry 4.0 applications, Equipment and system monitoring and control, Agriculture, Mining, Public services, Proactive security surveillance, Home and office automation, etc
REACH-based SaaS Services
REACH supports SaaS services. Suitable for proactive surveillance of shops, MSMEs, Mobile towers, ATMs, NBFC and Bank branches, remote equipment monitoring for, oil wells, electrical installations like solar, wind turbines, etc. This shall commence by 2024.
E-Gurukulam
An IoT-based education assistance system. Capable of all features of a smart classroom. Share resources across internal or external sources. Capture data, create content, stream video/audio, and also carry out video conferences. And store and distribute information.